Hybrid cross-platform or native apps for iOS and Android smartphones, tablets and wearables.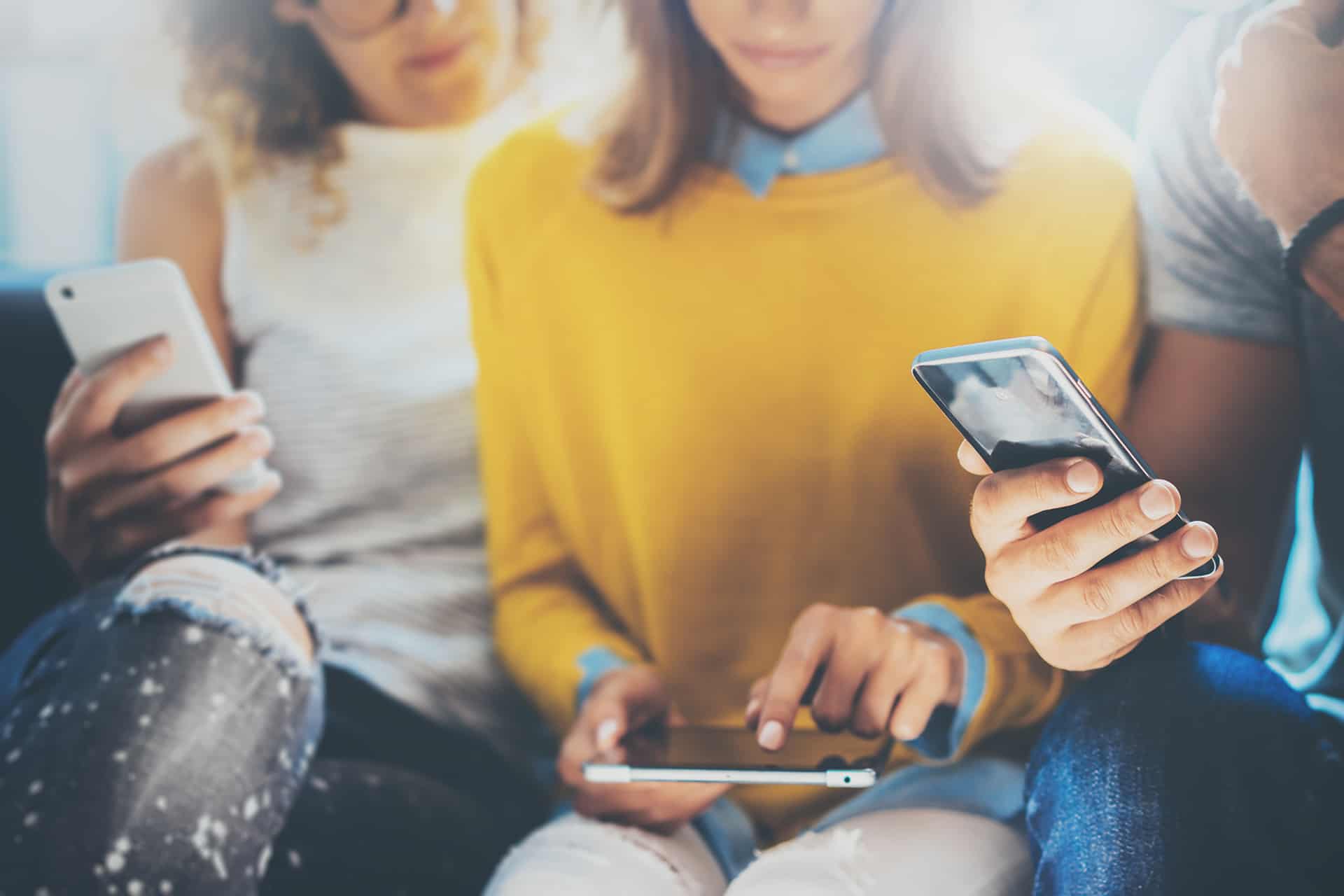 Neue Möglichkeiten entdecken
Wir entwickeln individuelle native als auch hybride Cross-Plattform Mobile-Apps. Cross-Plattform Apps basieren auf einer gemeinsamen Codebase und sind somit kostengünstiger in der Umsetzung. Je nach Anwendung entwickeln wir parallel eine Backendlösung zur Verwaltung der Inhalte oder eine gesamte Plattformlösung zur Verwaltung als auch Darstellung von Inhalten im Web.