Advanced technologies at your fingertips.
Prototyping and IoT solutions
Do you have an idea for a new product or do you want to develop or modernize an existing product? Then we are your contact. We offer the development of electronic prototypes and accompany you all the way to production and beyond.
By developing individual hardware solutions connected to the Internet, new possibilities are created to evaluate and monitor sensor data. Remote control or automation processes can also be realized in this way. Thus, you can give free rein to your creativity.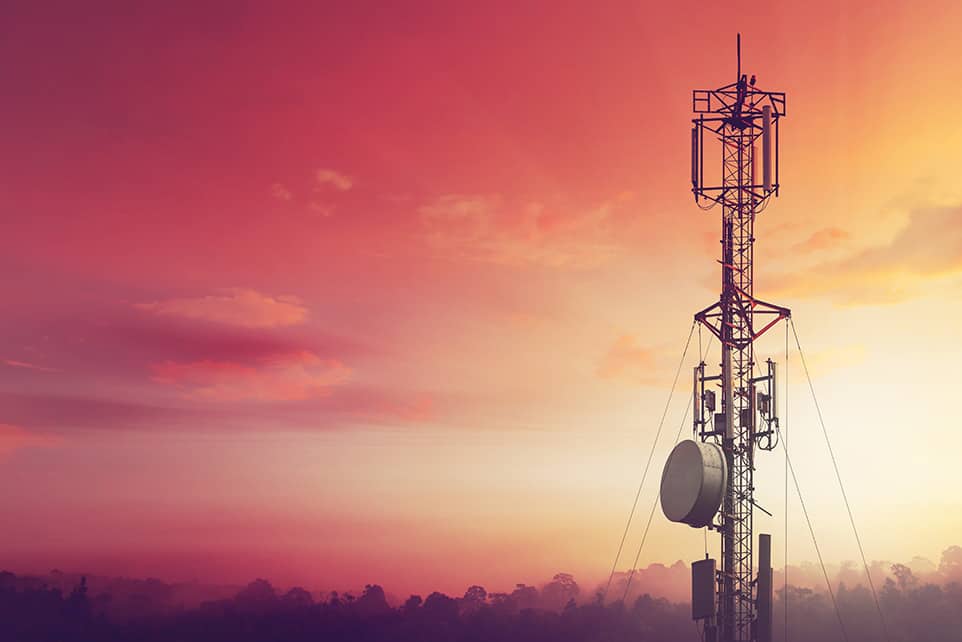 Bluetooth, WiFi, LoRa, ZigBee, 4G oder Satellit
Für die Vernetzung von Geräten mit dem Internet oder anderen Geräten (z.B. Smartphones, etc.) bieten sich zahlreiche Möglichkeiten. Je nach Reichweite und Einsatzzweck wird hier die optimalste Lösung zur Kommunikation gewählt.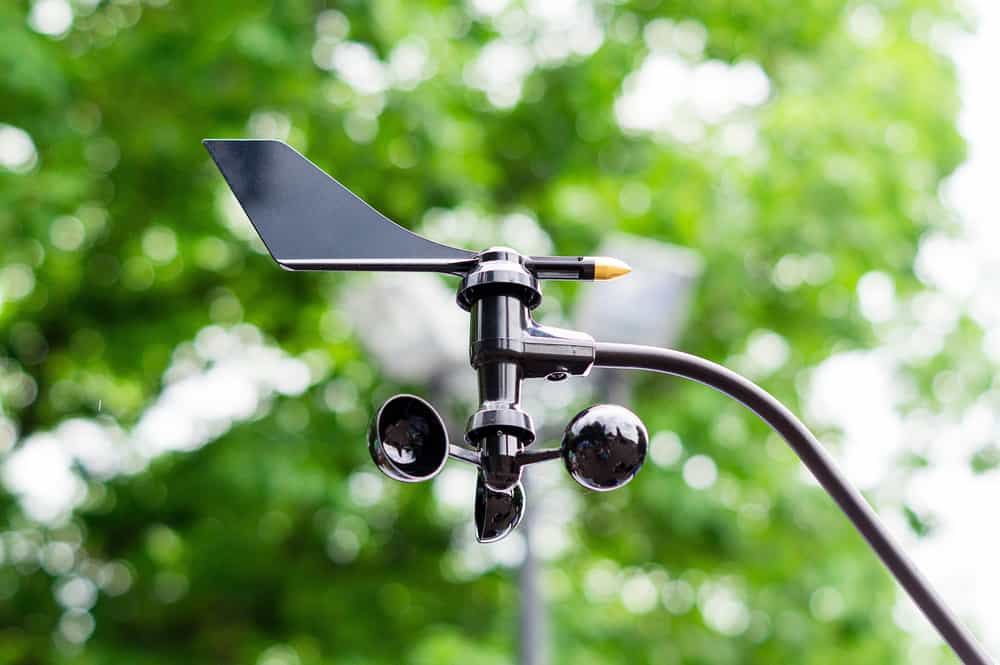 Sensoren, Rechenleistung und Co.
Je nach Bedarf lassen sich verschiedenste Komponenten einbinden. Ob Atmosphärische Sensoren (Temperatur, Feuchtigkeit, Luftdruck, Wind, Licht), Drucksensoren, Stromsensoren, Sensoren zur Bewegungserkennung (PIR, Radar, etc.), Spracherkennung, Objekterkennung und vieles mehr. Die Rechenleistung wird dem Einsatzzweck entsprechend abgestimmt.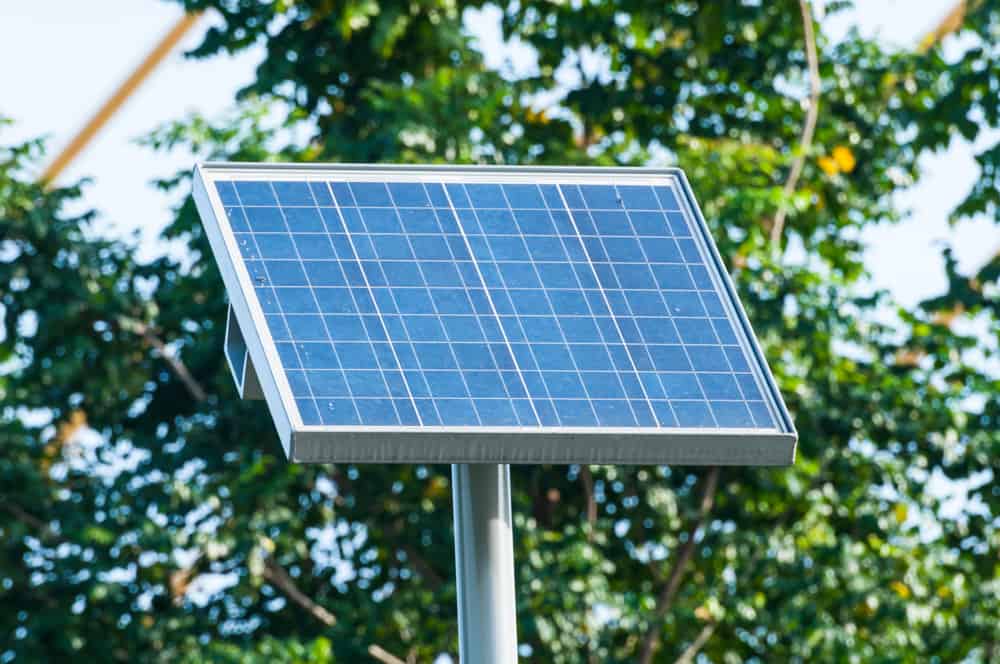 Stromversorgung
Nicht immer kann ein Gerät direkt ans Stromnetz angebunden werden, hierbei kommt dann eine Lösung mittels Langzeitbatterien, Akkus oder Photovoltaik zum Einsatz.
Could we spark your interest?
Talk to us!
We will gladly discuss with you, in a personal conversation, further possibilities for the exciting topic of prototyping and IoT solutions.